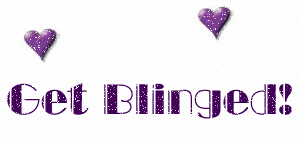 Welcome to Jazz It Up Iron On Sparklers! This "hobby" of mine has become a passion and I love helping you "Jazz Up" your wardrobe. You can make a $10 dollar tee shirt look like a million bucks.
You can embellish your shirts, sweaters, dresses, jackets, sweatshirts and jeans. There is no end to what you can do and you can get very creative with many of motifs.
We can make a custom logos for your business, clubs or other organizations. Minimum order is 24. We just need a copy of your logo and we can price it for you!
If you have a stain on your favorite shirt, you can cover the stain with "Bling" and save the shirt. A small hole or tear? You can sometimes repair it with an iron on design.
---

---
Thanks for checking out our site and if we can help in any way, please "Contact Us"
Jan
Save
Save
Save
Save
Save